FEATURED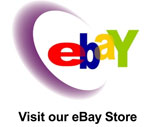 VISIT OUR EBAY STORE
CHOOSE METRO AIRPORT TRUCK
"Their honesty was very refreshing. This place really knows Allison transmissions, and they're not overpriced either."
SELLING AND SERVICING THESE GREAT BRANDS
With three locations in Detroit, Grand Rapids and Toledo, Metro Airport Truck sells and services Allison, Detroit Diesel, Fuso, Cummins, Autocar, Ottawa and capacity yard trucks. As a yard truck dealer for over 30 years, we are dedicated to using our yard truck expertise to making your logistics operations as efficient and effective as possible.
Full service Allison Transmission dealer offering comprehensive transmission diagnosis and repair. ASE Certified. Metro Airport Truck is an authorized Allison warranty center.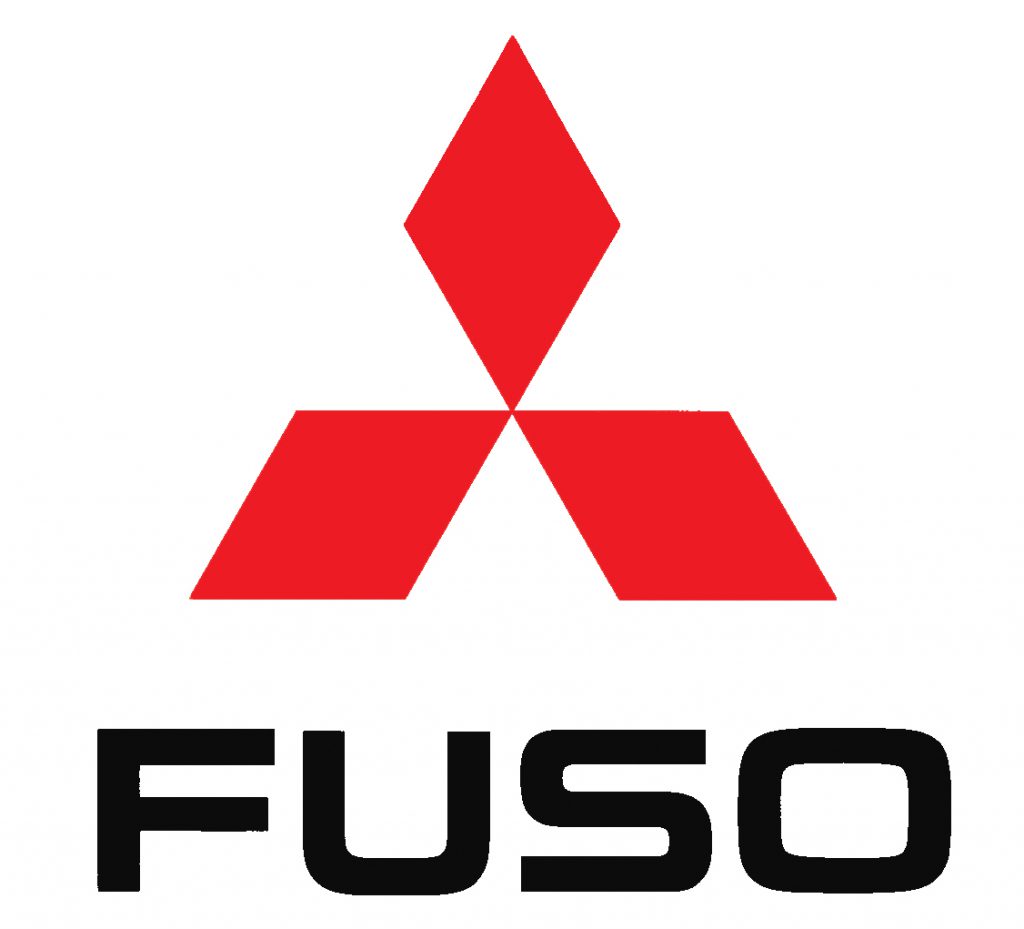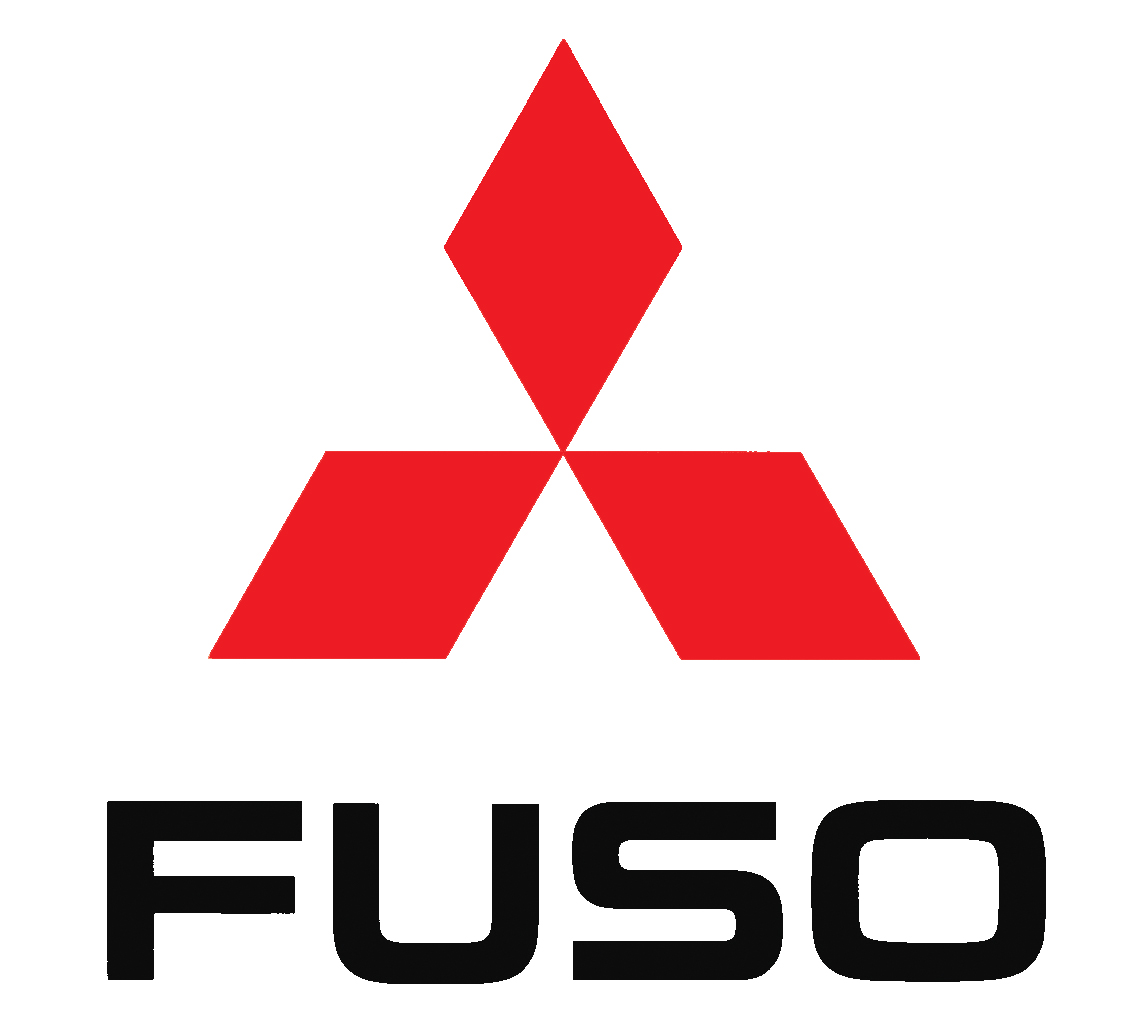 NATIONWIDE SERVICE | 3 CONVENIENT LOCATIONS TO SERVICE ALL YOUR YARD TRUCK NEEDS.
CLICK HERE TO CONTACT US TODAY!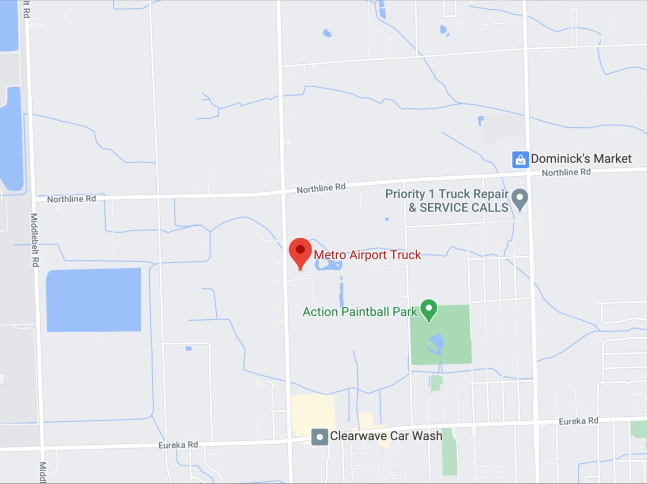 View Directions with Waze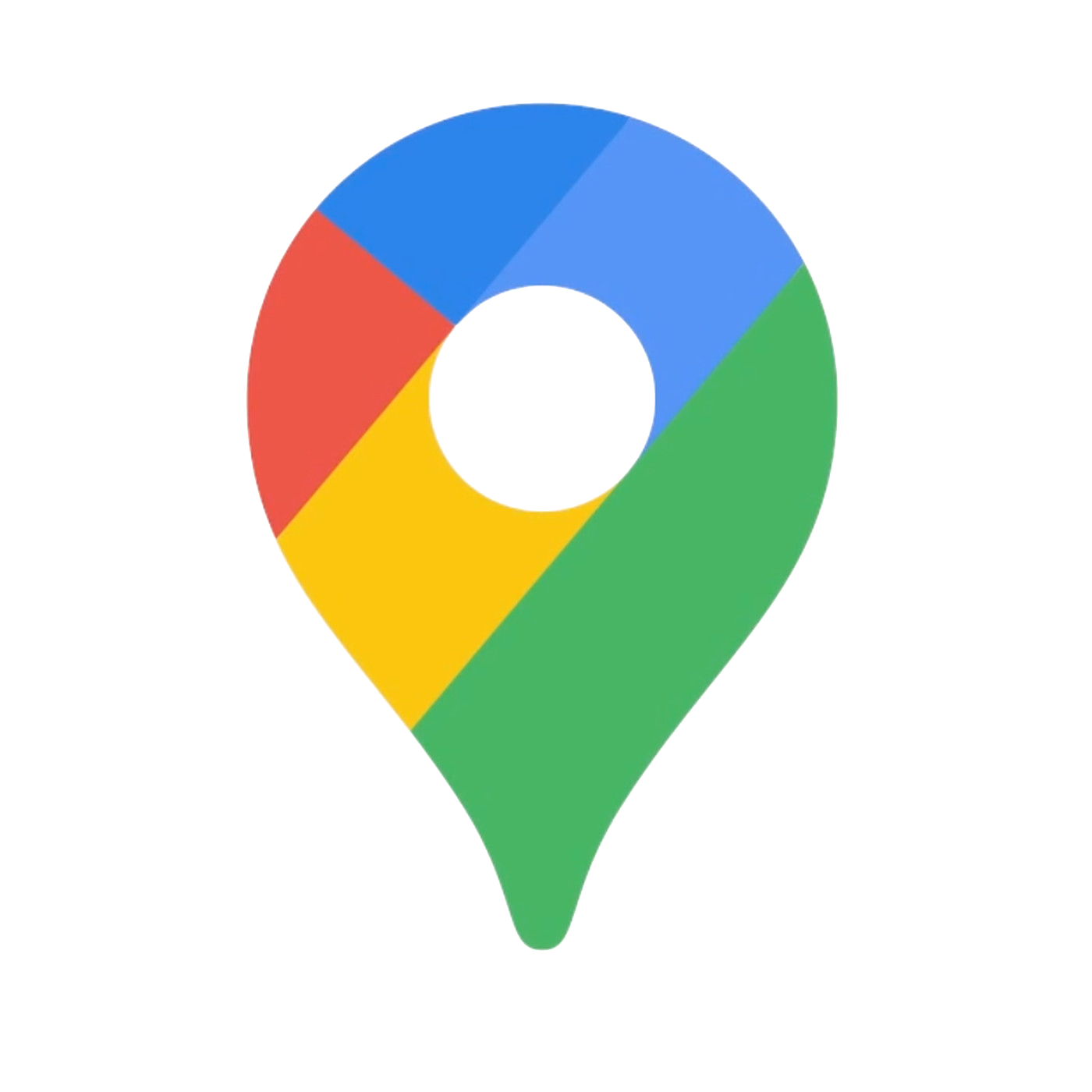 View Directions with Google Maps
Metro Airport Truck 13385 Inkster Road Taylor MI 48180
Phone: 734-941-1801
FAX: 734-941-9120
Weekdays 7:00AM – 5:00PM
Saturday 7:00AM – Noon
Email: info@matruck.com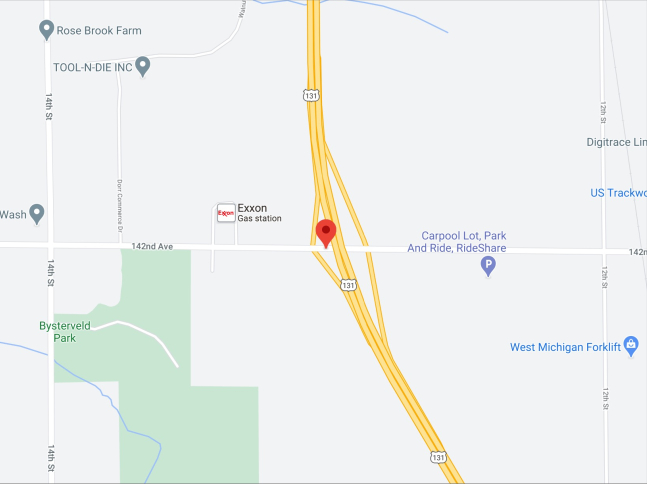 View Directions with Waze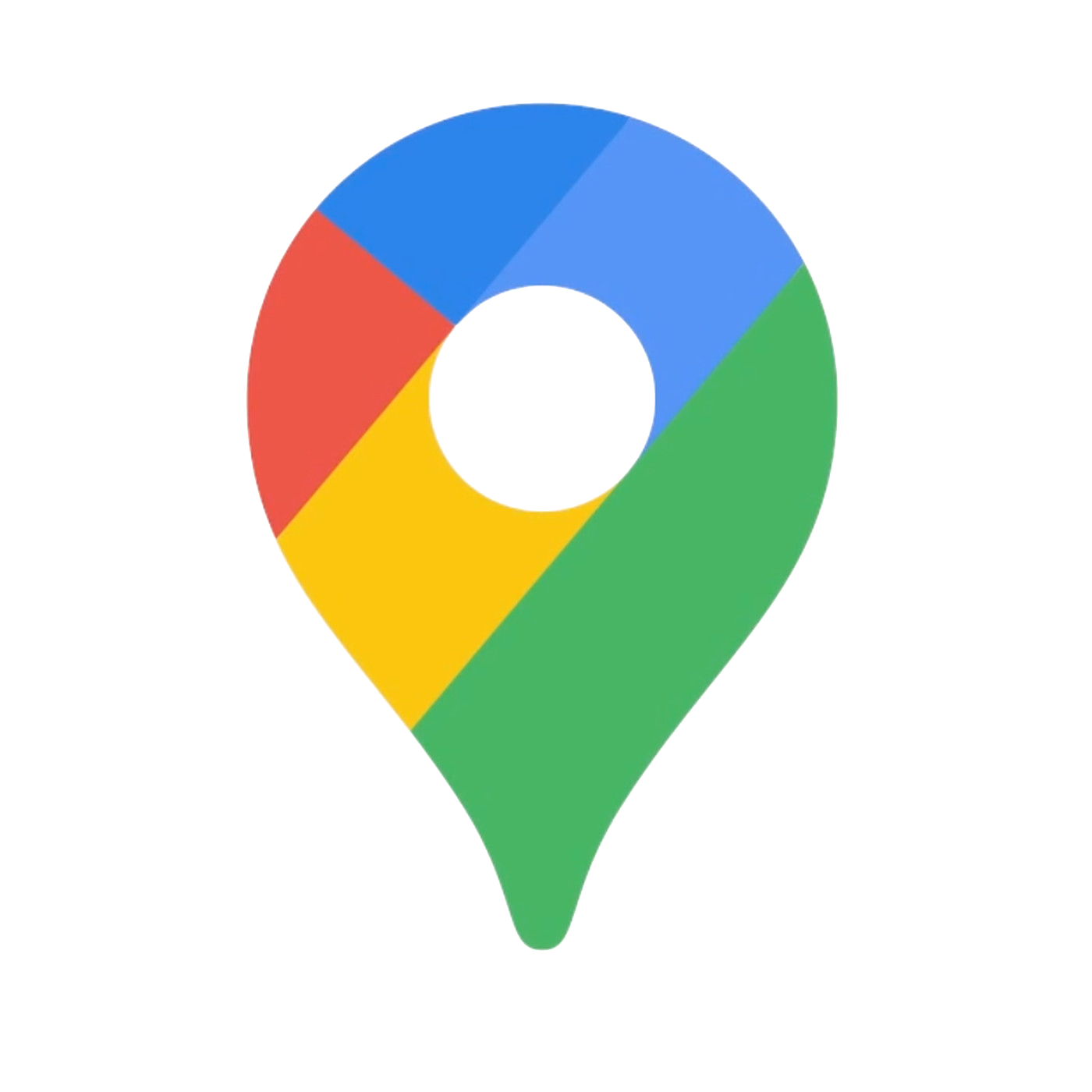 View Directions with Google Maps
Metro Airport Truck 1311 142nd Street Wayland, MI 49348
Phone: 616-277-7161
Weekdays 7:00AM – 5:00PM
Closed on Saturday
Email: info@matruck.com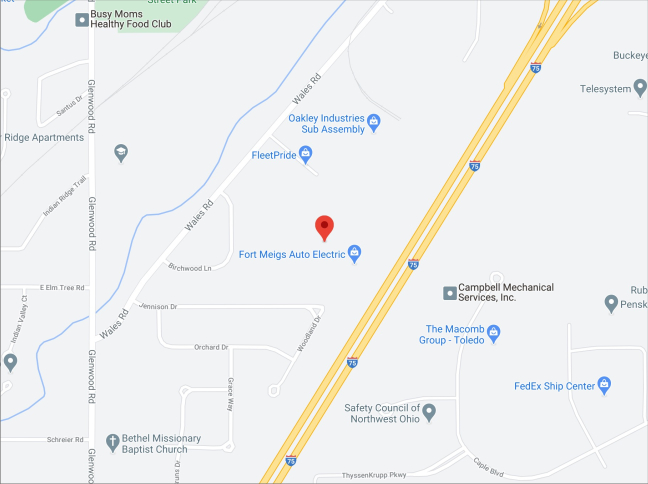 View Directions with Waze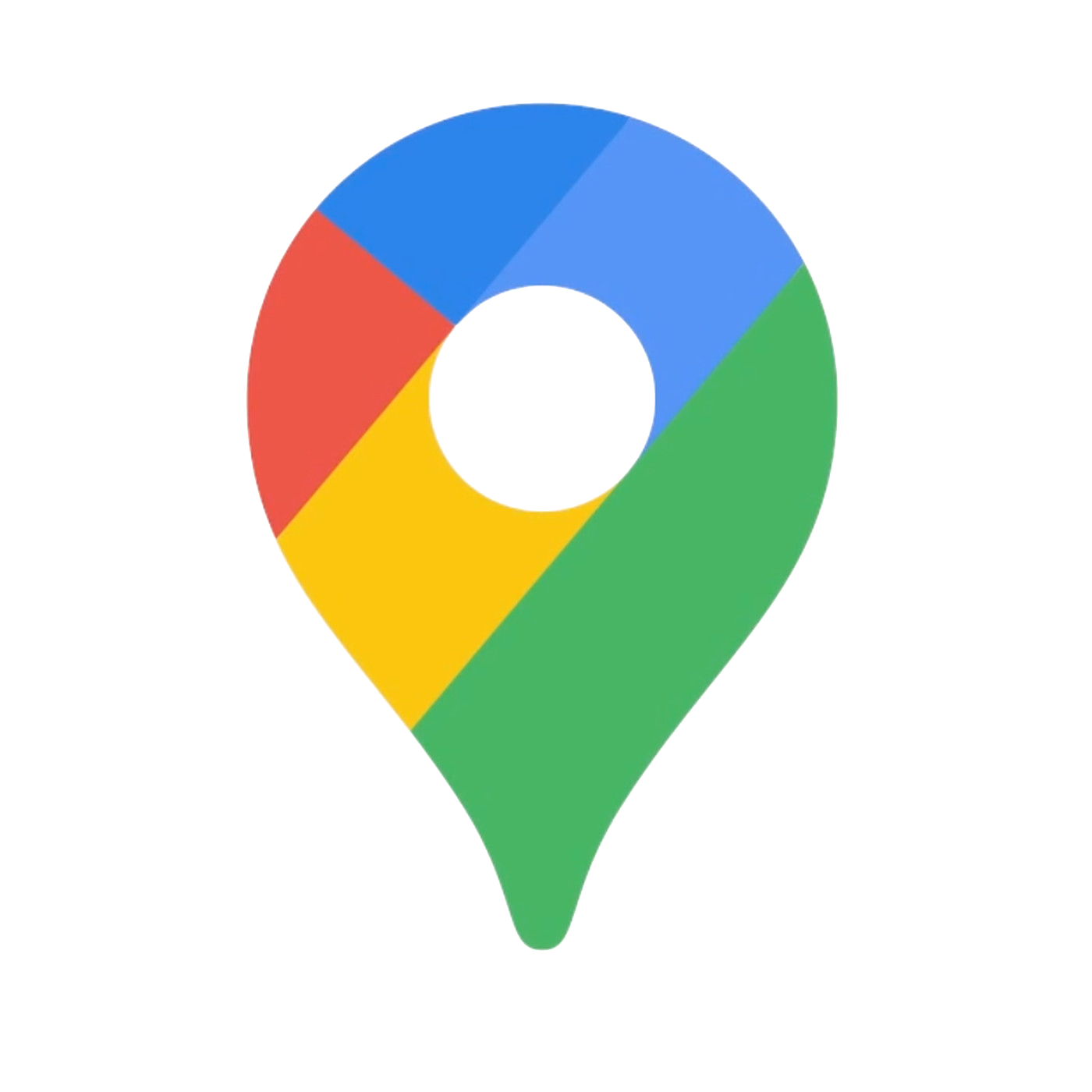 View Directions with Google Maps
Metro Airport Truck 6412 Fairfield Drive, Ste E, Northwood,
OH 43619
Phone: 419-481-8590
Weekdays 7:00AM – 5:00PM
Closed on Saturday
Email: info@matruck.com