Yard Truck Dealers
Your Yard Truck Sales & Service Professionals
Companies involved in any level of logistics know the value of speed and convenience when moving containers and trailers around for loading and unloading. Metro Airport Truck is your premier source for Ottawa Yard Trucks for use in the transportation, distribution or logistics industries, with convenient dealer locations in Detroit, Toledo, and Grand Rapids.
From buying, short-term yard truck rentals or long-term yard truck leasing, to parts and service for your yard trucks, our skilled team has you covered. With 40 years of experience behind us as a top dealer for Ottawa yard trucks, you can depend on us to keep your logistics operation moving at peak productivity for the best prices.
---
New Yard Trucks
Metro Airport Truck keeps a wide selection of new yard trucks in stock and ready for delivery. Our inventory includes new models ready for use or others we can modify on-site to fit your exact specifications. When you need new Ottawa yard trucks for your transportation, logistics or distribution operations, contact us for the best deal in the area.
See what new yard trucks we have available to sell.
---
Shop Used Yard Trucks
Shop our huge inventory of used yard trucks at Metro Airport Truck and save! From gently used to refurnished yard truck models, we have the used yard trucks you need for affordability and durability. Choose from late models that can handle the tough chores or older models for light duty work. We have just the used yard truck you need for immediate shipment.
Shop our selection of used yard trucks.
---
Yard Truck Rentals & Leasing
If you need a short-term yard truck rental in a pinch, or if long-term yard truck leasing is your overall plan to maintain a modern yard logistics fleet, Metro Airport Truck keeps a full inventory of yard truck makes and models that are ready for immediate delivery. Rentals and leasing are often a better solution for many companies, making it easier to keep a modern fleet in operation.
Learn more about our yard truck rentals and yard truck leasing.
---
Yard Truck Parts & Service
Parts and service are essential to keeping your logistics fleet mobile and profitable. Metro Airport Truck carries a tremendous selection of parts that we can ship nationwide by next-day air. Whatever you need to get your equipment up and running, chances are, we have it in stock and ready for shipment. We also provide mobile service throughout Detroit, Toledo and Grand Rapids with trained and experienced technicians that can repair any problem with your new or used yard trucks.
Learn more about yard truck parts and service.
---
Yard Truck Service for International Logistics
Since 1980, our family-owned business has specialized in everything about yard trucks, from sales and parts to leasing and service. We carry the latest models of Ottawa yard trucks as well as lightly used and refurbished models to fit your budget. Plus, our talented technicians service everything we sell and are known throughout our area as competent and experienced professionals. Call or message us online today for all things yard truck and discover the difference experience makes!
---
FEATURED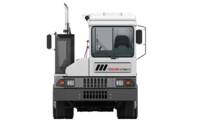 Shop New Yard Trucks
Year: 2021
Make: Kalmar Ottawa T2
Model: 4×2 Off Road / 4×2 DOT / 6×4 Tandem
Price: Call For Quote
Location: Detroit/Grand Rapids/Toledo
VIEW MORE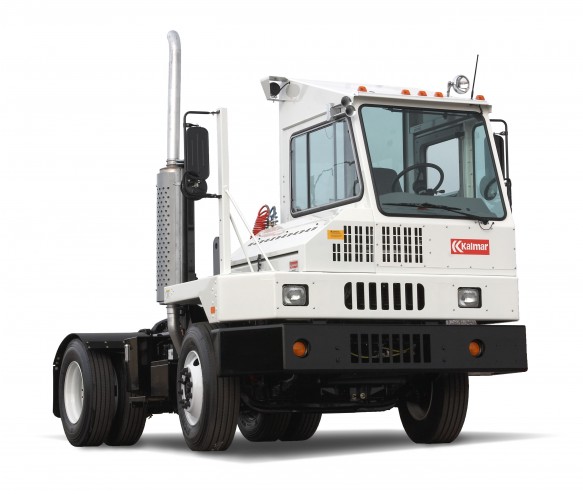 Used Yard Trucks
Make: Kalmar Ottawa T1 / T2
Model: 4×2 Off Road / 4×2 DOT / 6×4 Tandem
Location: Detroit / Grand Rapids / Toledo
VIEW MORE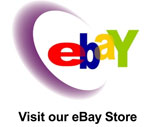 VISIT OUR EBAY STORE
CHOOSE METRO AIRPORT TRUCK
Slide
"Their honesty was very refreshing. This place really knows Allison transmissions, and they're not overpriced either."
SELLING AND SERVICING GREAT BRANDS
With three locations in Detroit, Grand Rapids and Toledo, Metro Airport Truck sells and services Allison, Detroit Diesel, Cummins, Autocar, Ottawa and Capacity. As a yard truck dealer for over 30 years, we are dedicated to using our yard truck expertise to making your logistics operations as efficient and effective as possible.
Full service Allison Transmission dealer offering comprehensive transmission diagnosis and repair. ASE Certified. Metro Airport Truck is an authorized Allison transmission warranty center.




NATIONWIDE SERVICE | 3 CONVENIENT LOCATIONS TO SERVICE ALL YOUR YARD TRUCK NEEDS.
CLICK HERE TO CONTACT US TODAY!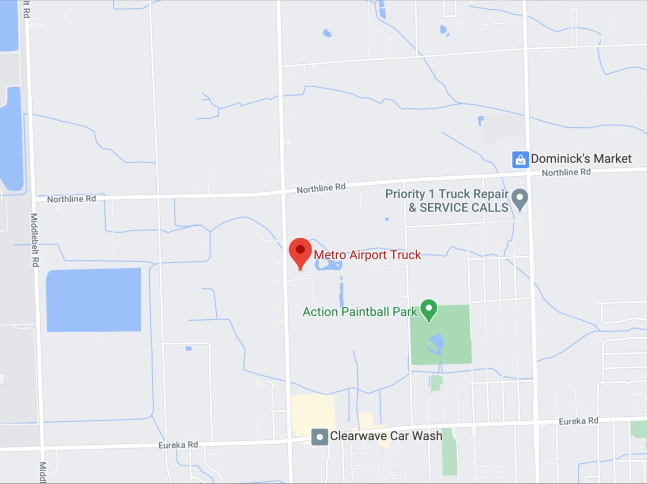 View Directions with Waze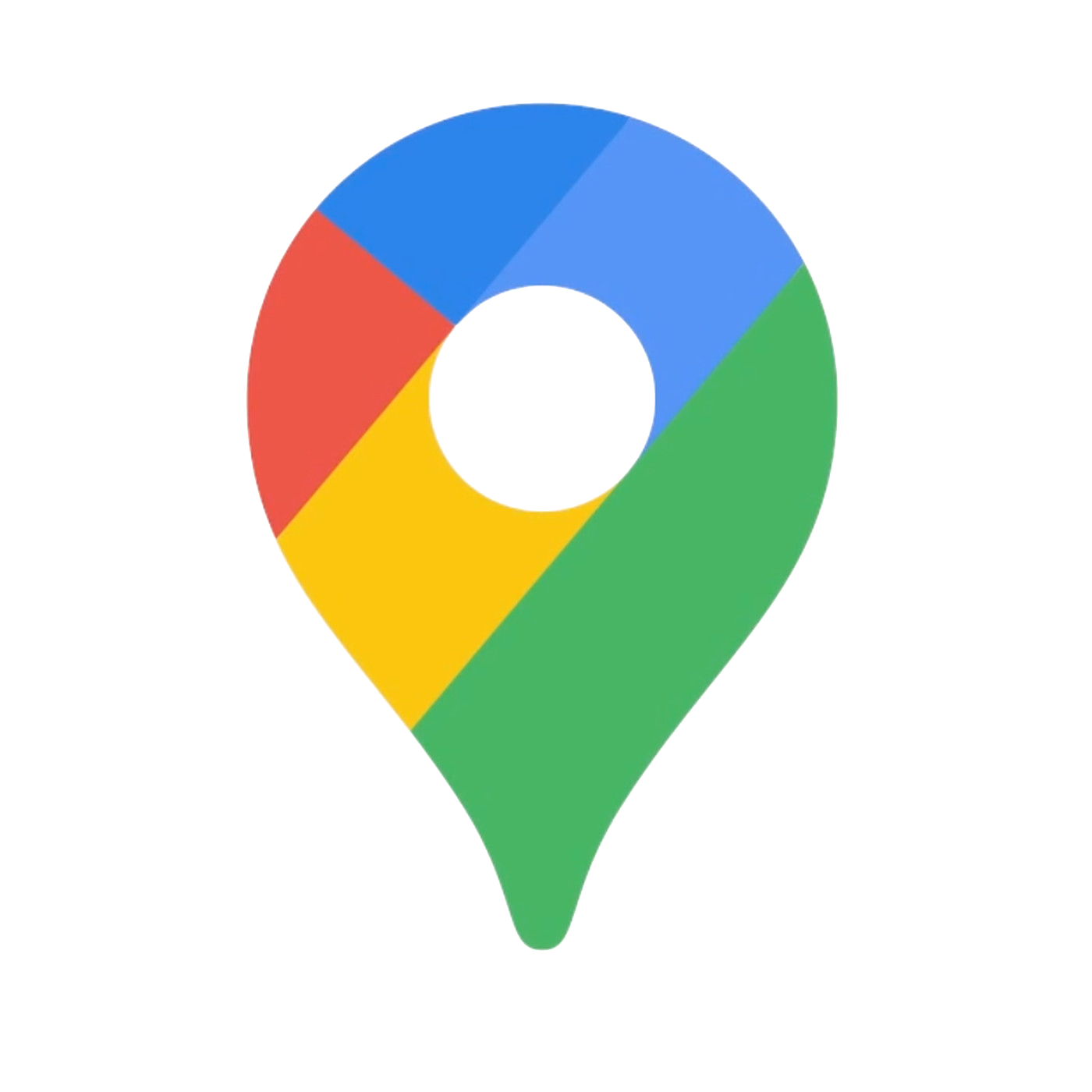 View Directions with Google Maps
Metro Airport Truck 13385 Inkster Road Taylor MI 48180
Phone: 734-941-1801
FAX: 734-941-9120
Weekdays 7:00AM – 5:00PM
Saturday 7:00AM – Noon
Email: [email protected]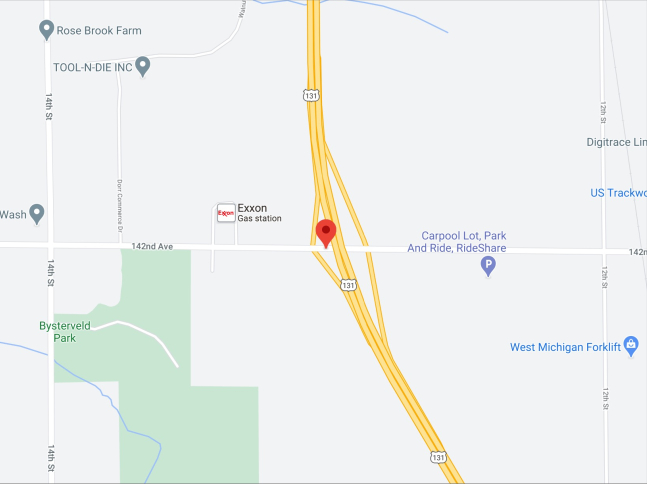 View Directions with Waze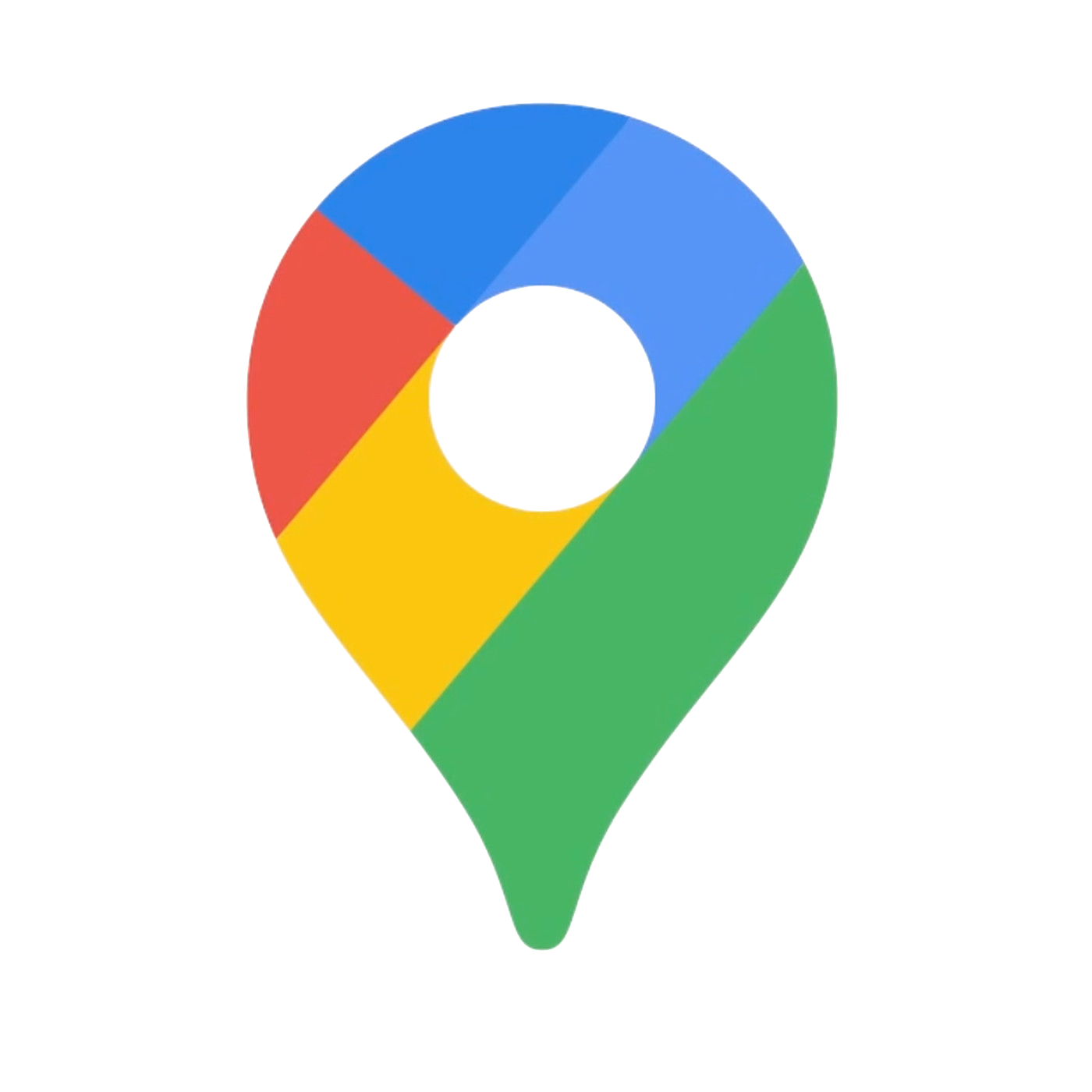 View Directions with Google Maps
Metro Airport Truck 1311 142nd Street Wayland, MI 49348
Phone: 616-277-7161
Weekdays 7:00AM – 5:00PM
Closed on Saturday
Email: [email protected]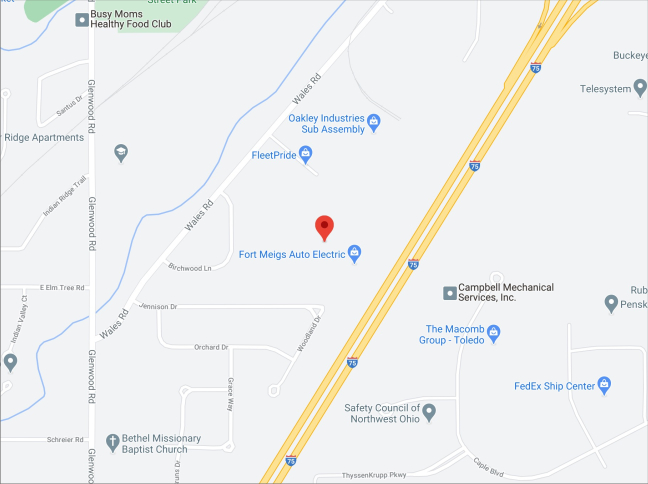 View Directions with Waze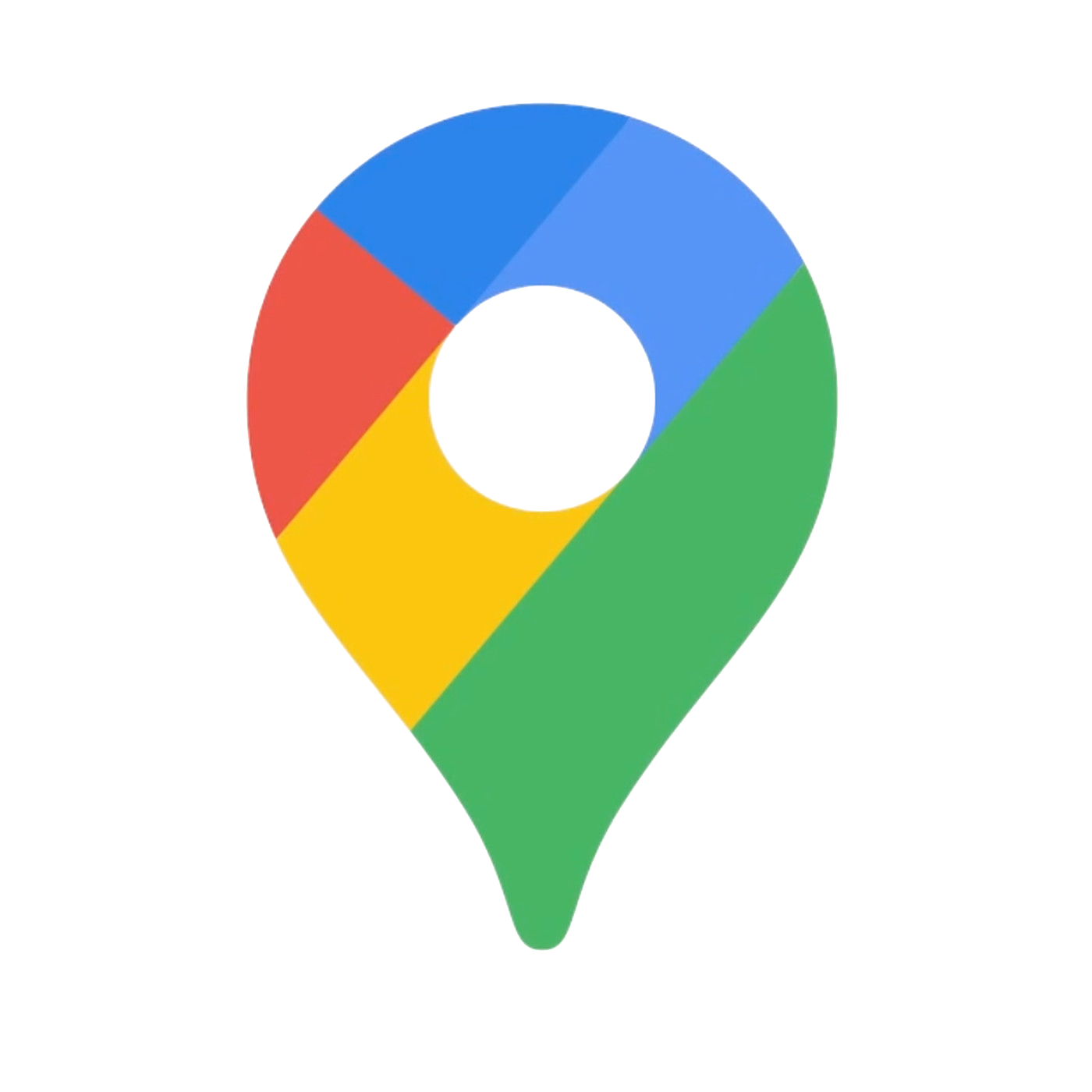 View Directions with Google Maps
Metro Airport Truck 6412 Fairfield Drive, Ste E, Northwood,
OH 43619
Phone: 419-481-8115
Weekdays 7:00AM – 5:00PM
Closed on Saturday
Email: [email protected]