We are a full service yard truck dealership, family owned and dedicated to exceptional customer service since 1980. We maintain the largest selection of new and used yard tractors for sale, long term lease and short term rental throughout the nation. Our warehouse is full of the widest selection of yard truck replacements parts which are shipped nationwide each day to assist you in keeping your equipment working for you. Based in metro Detroit, our staff includes ASE certified master technicians that stand ready to provide you complete, quick and quality repairs to your yard tractors.
Metro Airport Truck is a full service Allison Transmission dealer. We maintain a stock of replacement units, and can overhaul your transmissions as well. We ship units nationwide. We are also a certified parts and service location for Cummins Engine, and Autocar. We also offer complete truck parts and repair services for manual transmissions, engines, brakes, as well as spring and suspension.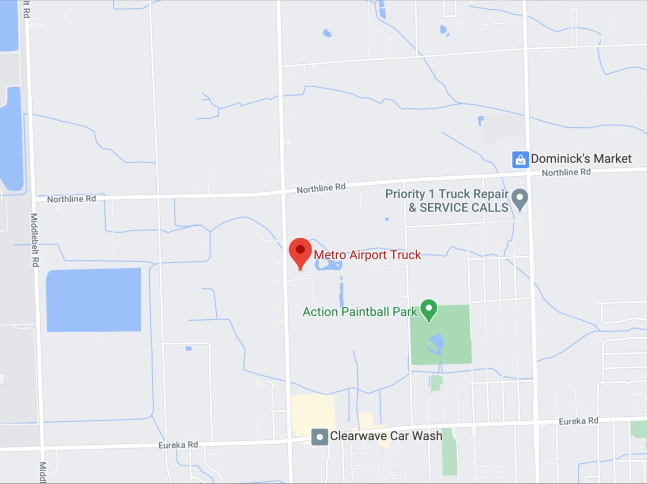 View Directions with Waze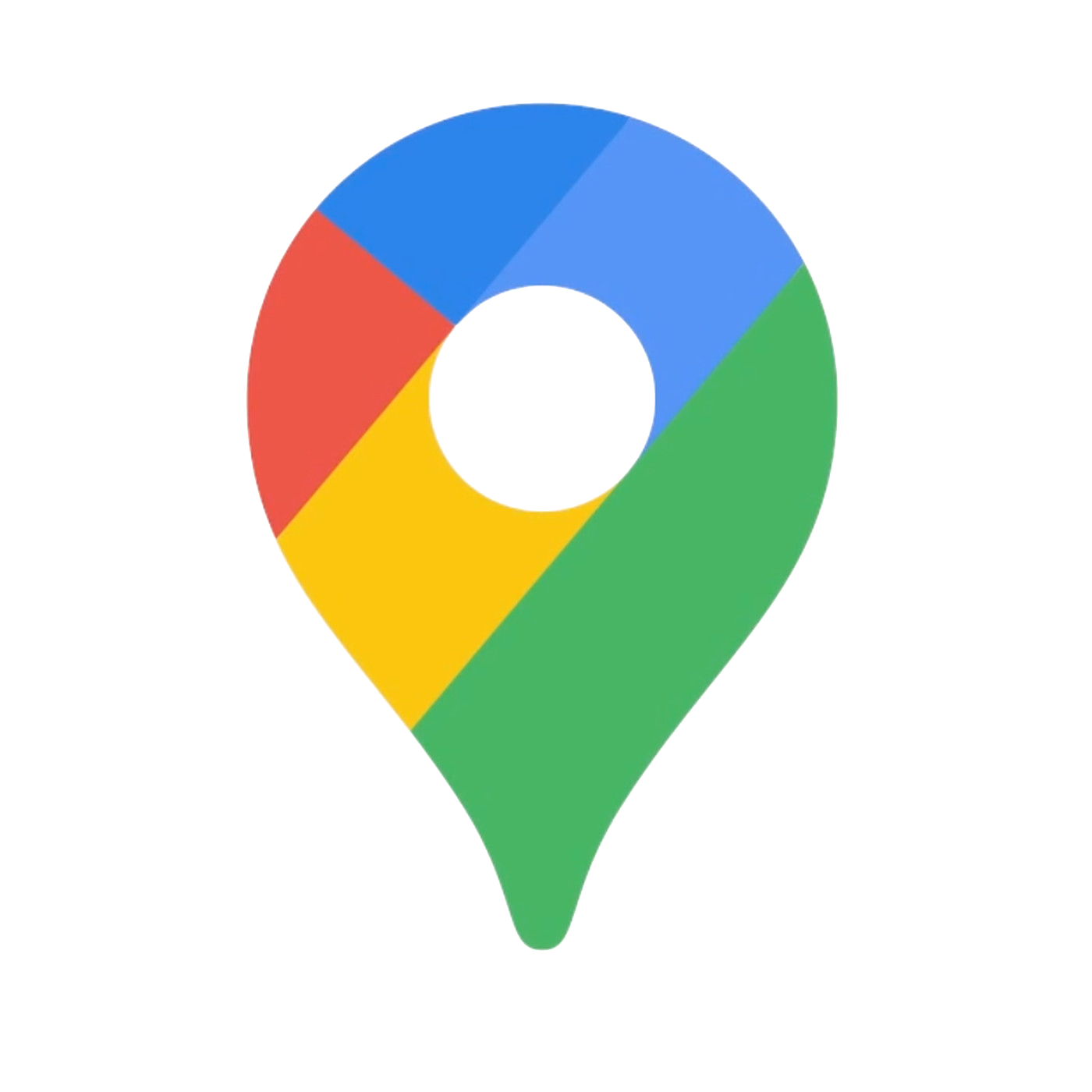 View Directions with Google Maps
Metro Airport Truck 13385 Inkster Road Taylor MI 48180
Phone: 734-941-1801
FAX: 734-941-9120
Weekdays 7:00AM – 5:00PM
Saturday 7:00AM – Noon
We are convenient to I-94, I-275 and I-275.
Email: info@matruck.com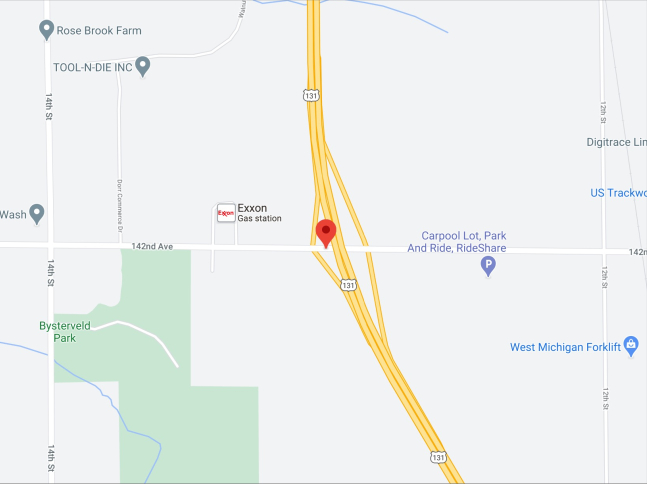 View Directions with Waze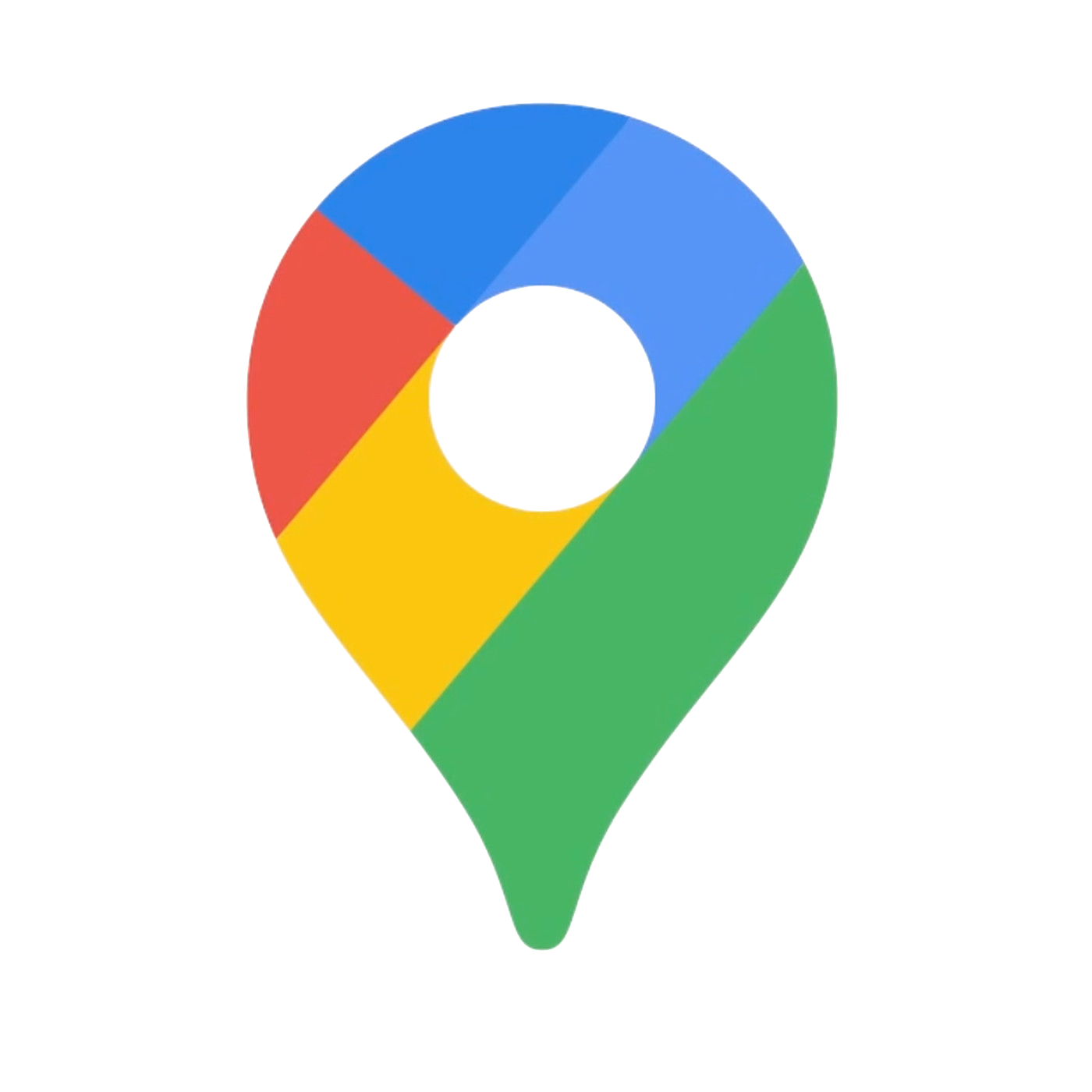 View Directions with Google Maps
Metro Airport Truck 1311 142nd Street Wayland, MI 49348
Phone: 616-277-7161
Weekdays 7:00AM – 5:00PM
Closed on Saturday
Email: info@matruck.com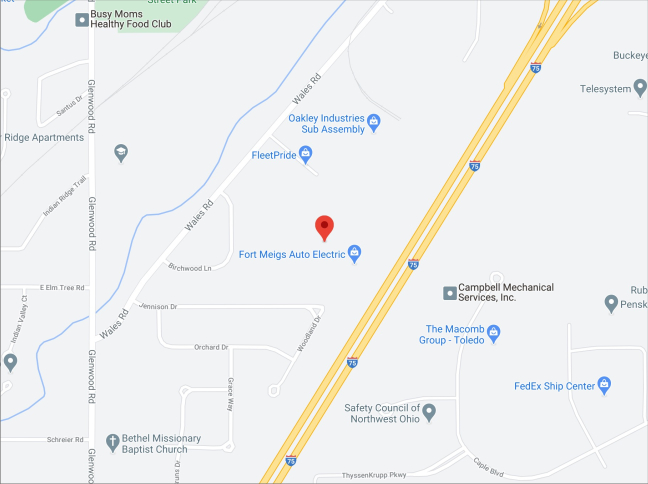 View Directions with Waze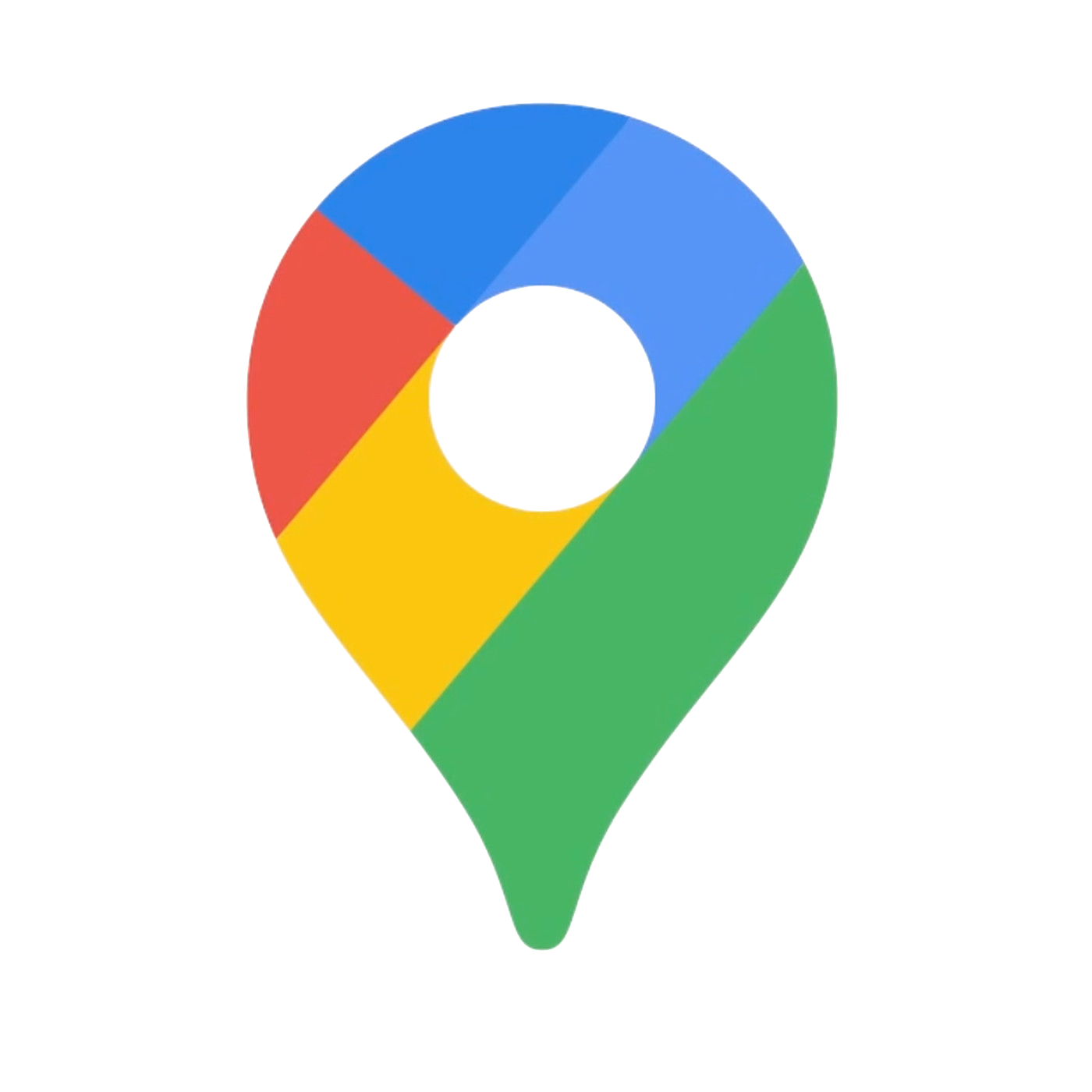 View Directions with Google Maps
Metro Airport Truck 6412 Fairfield Drive, Ste E, Northwood,
OH 43619
Phone: 419-481-8590
Weekdays 7:00AM – 5:00PM
Closed on Saturday
Email: info@matruck.com