About Metro Airport Truck
There is simply no substitute for experience. Since 1980, Metro Airport Truck has been your local, family-owned dealer for new and used yard trucks for sale, long-term lease, short-term rental, parts and service in the Midwest. Metro Airport Truck is your source for service experts with Allison Transmissions, Cummins Engines and Autocar.
New & used yard trucks
ASE-Certified repair technicians
Widest selection of replacement parts for shipment nationwide
Rebuilt & replacement Allison Transmissions
Sales, leasing and rentals
Over 30 years of experience
The Metro Airport Truck family invites you to call or visit our yard truck dealership and service center today and explore the wide assortment of new and used yard trucks available for purchase, lease or rental, our incredible warehouse inventory of parts and our excellent service center. Call us today at 734-941-1801 for more information, answers to your questions and ordering.
New & Used Ottawa Yard Trucks For Sale
Metro Airport Truck carries the largest and most diverse inventory of new and used Ottawa yard trucks in the greater northern US region. Ottawa yard trucks are the foremost choice for transportation, logistics, warehousing, intermodal and distribution needs. Various models of trucks are available for strong and reliable help with moving trailers and containers around your property or building.
Ottawa Yard Trucks
Yard Tractors
Yard Dogs
Yard Hostlers
Yard Goats
Spotter Trucks
Authorized Allison Transmission Service Center
Metro Airport Truck is an Authorized Parts and Service Center for Allison Transmissions, Cummins Engines and Autocar. We maintain a stock of replacement transmission units and can overhaul your transmissions as well. We ship quality truck parts and complete transmission units nationwide.
Metro Airport Truck is your parts and service center for new and used yard trucks, manual transmissions, engines, brakes, and suspension. Our ASE-Certified technicians have the training, skills and experience to handle any job, large or small. We are also an Authorized Allison Transmission Warranty Center. We only use Genuine OEM Parts for Ottawa, Cummins, Allison, Autocar, Detroit Diesel and other major brands. You can depend on the quality and reliability of everything we sell.
Contact Metro Airport Truck today at 734-941-1801 to speak with a team member about how we can meet the yard truck service and yard truck sales needs of your business.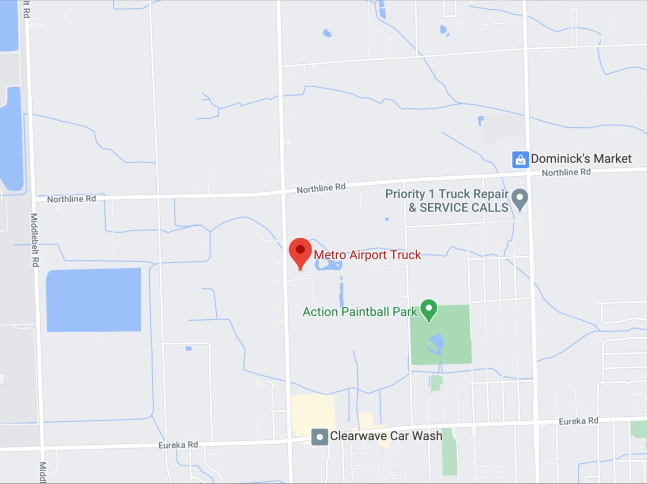 View Directions with Waze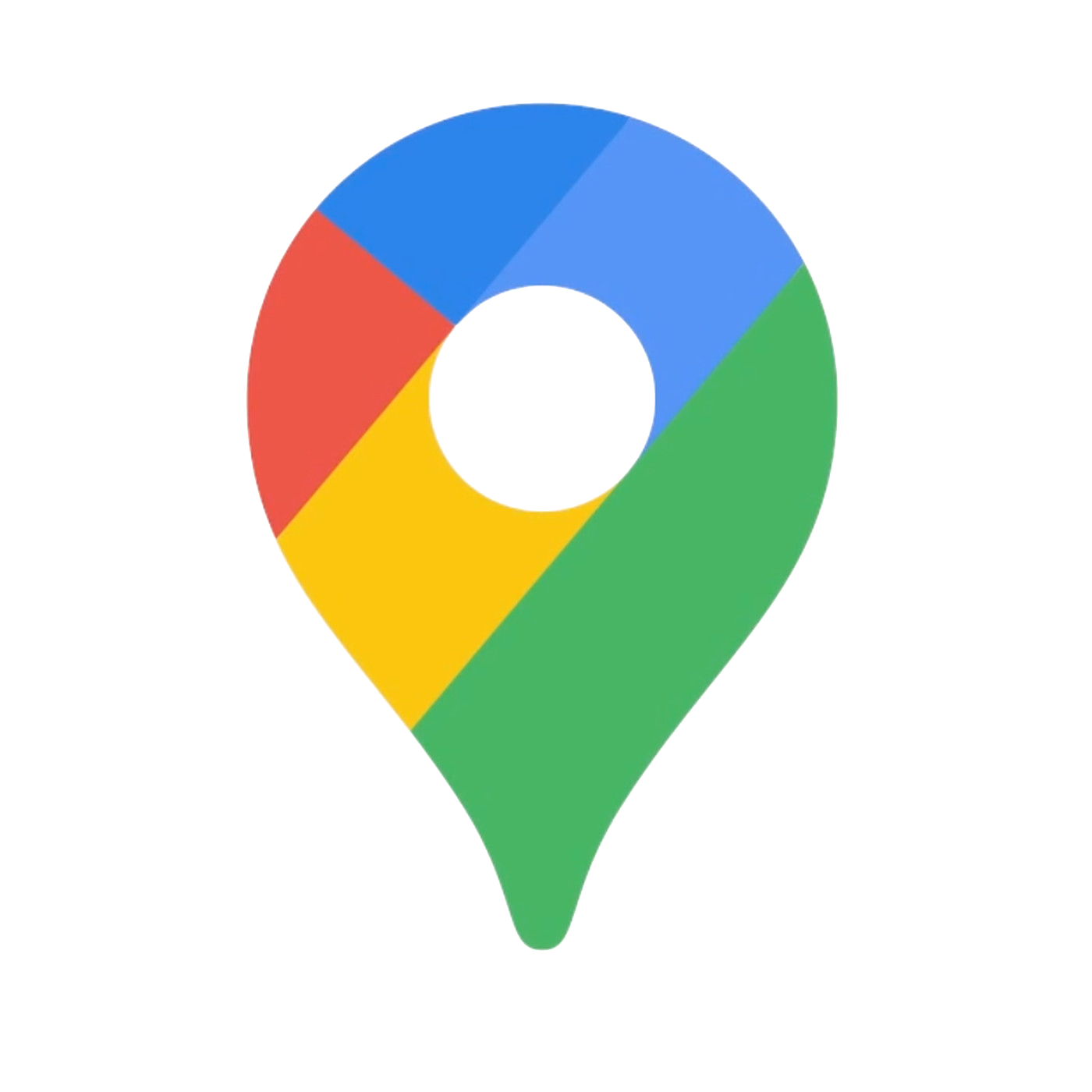 View Directions with Google Maps
Metro Airport Truck 13385 Inkster Road Taylor MI 48180
Phone: 734-941-1801
FAX: 734-941-9120
Weekdays 7:00AM – 5:00PM
Saturday 7:00AM – Noon
We are convenient to I-94, I-275 and I-275.
Email: [email protected]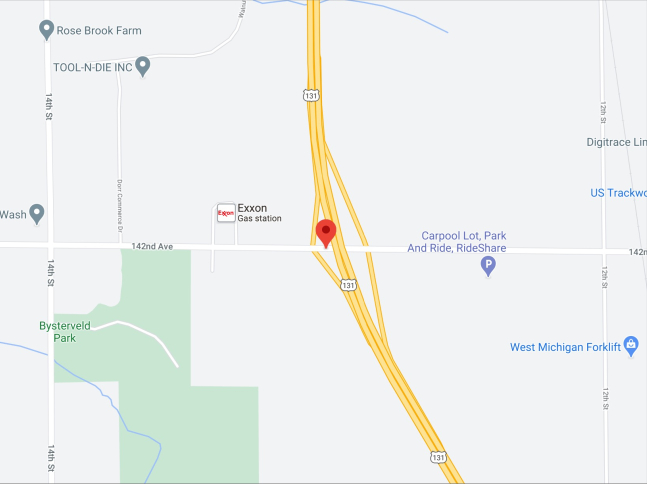 View Directions with Waze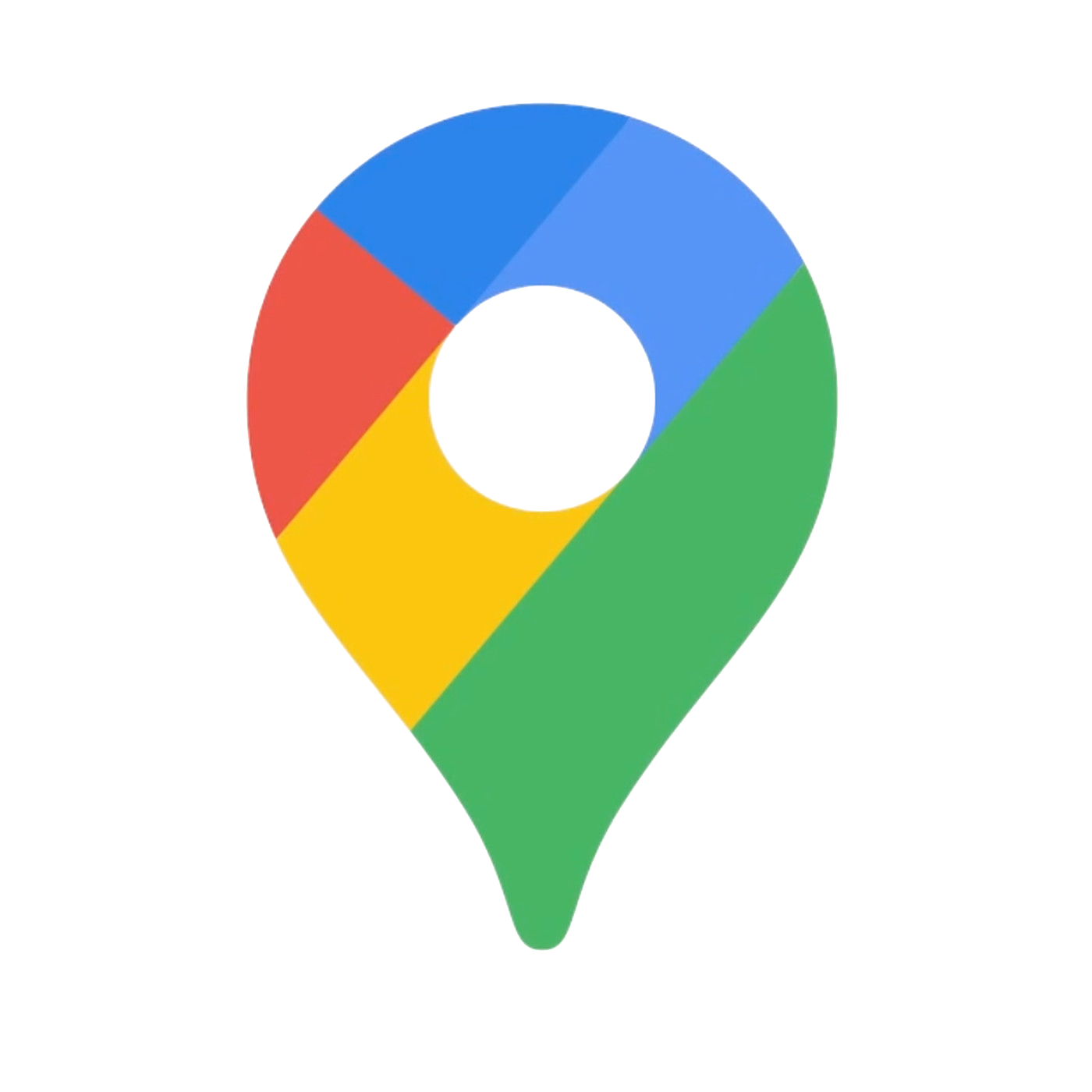 View Directions with Google Maps
Metro Airport Truck 1311 142nd Street Wayland, MI 49348
Phone: 616-277-7161
Weekdays 7:00AM – 5:00PM
Closed on Saturday
Email: [email protected]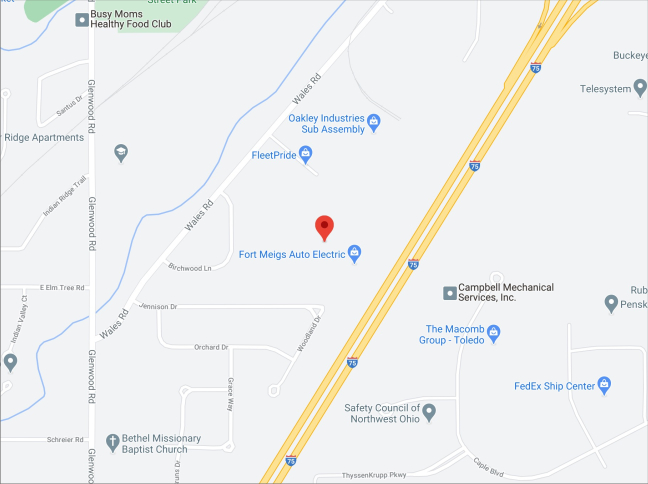 View Directions with Waze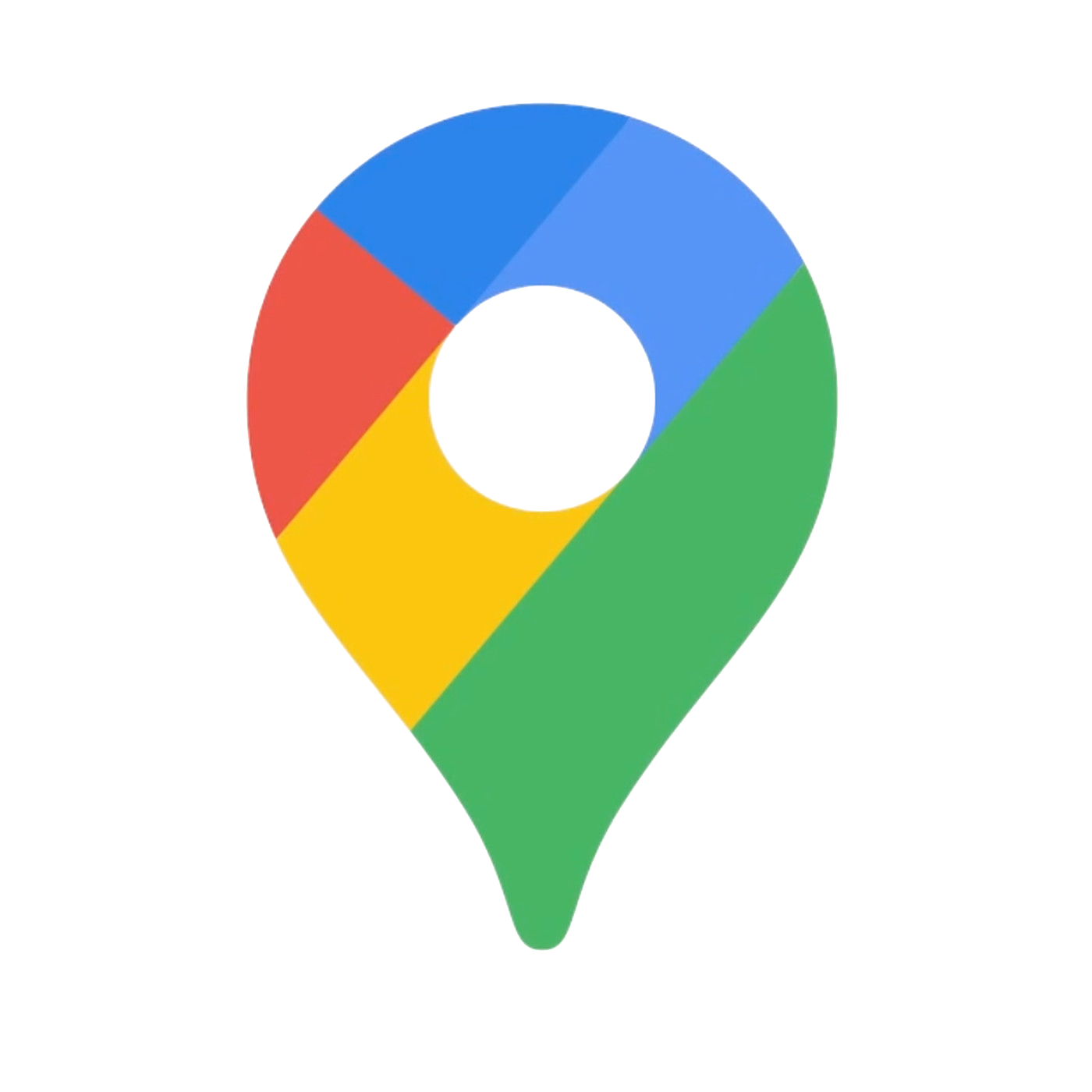 View Directions with Google Maps
Metro Airport Truck 6412 Fairfield Drive, Ste E, Northwood,
OH 43619
Phone: 419-481-8590
Weekdays 7:00AM – 5:00PM
Closed on Saturday
Email: [email protected]